Multi flavour Restaurant
Laughter is the brightest where food is best. Embrace the flavours and relish the awesomeness of the different cuisines because good food guarantees good mood!
Food on the Table:
Indian
Enjoy the mouth watering Indian cuisine with its subtle yet powerful flavours that will stay with you and keep you wanting more.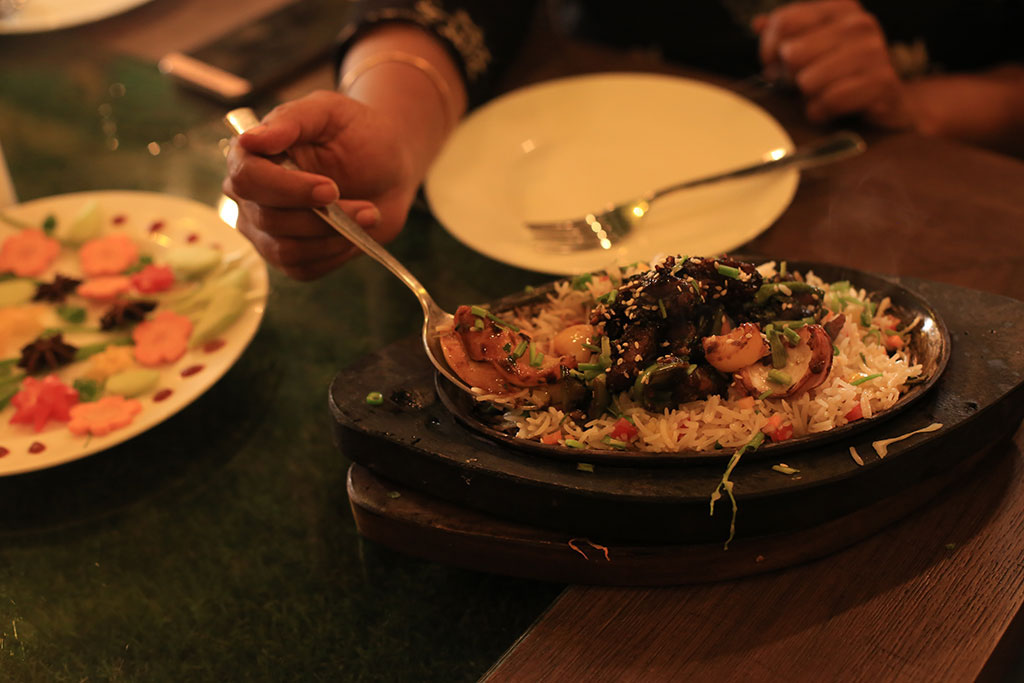 Chinese
If you are in the mood to switch up the menu with some Chinese, check out the amazing Chinese delights and let the forks dig in.
Moglai
Don't miss out on the flavourful moglai dishes. Get ready to fulfil your appetite with some delicious moglai food.
Continental
Looking for some continental, you have come to the right place. Check out the menu and order away!